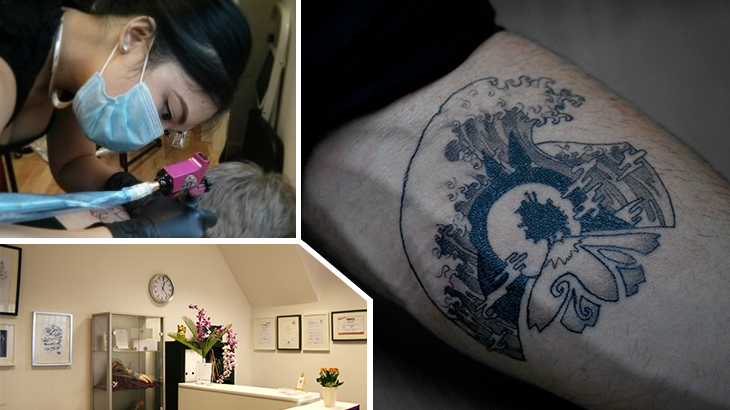 Naomi is an approachable Tattoo Artist who takes pride in providing high-quality work in a peaceful environment. With the client's collaboration, Naomi uses her skills as a Concept Artist to create unique tattoo designs.
Qualifications:
BA(hons) Illustration, The Arts University College at Bournemouth (2:1)
Foundation in Art & Design, Crosskeys College (Distinction)
2+ years as a Tattoo Artist
8+ years as a Freelance Illustrator & Concept Artist







Please do not add Naomi personally on Facebook
– 'Like' her Art Page instead. All Friend Requests from unknown persons and acquaintances will be politely declined. Alternatively, you can 'Follow' her account to see Public posts.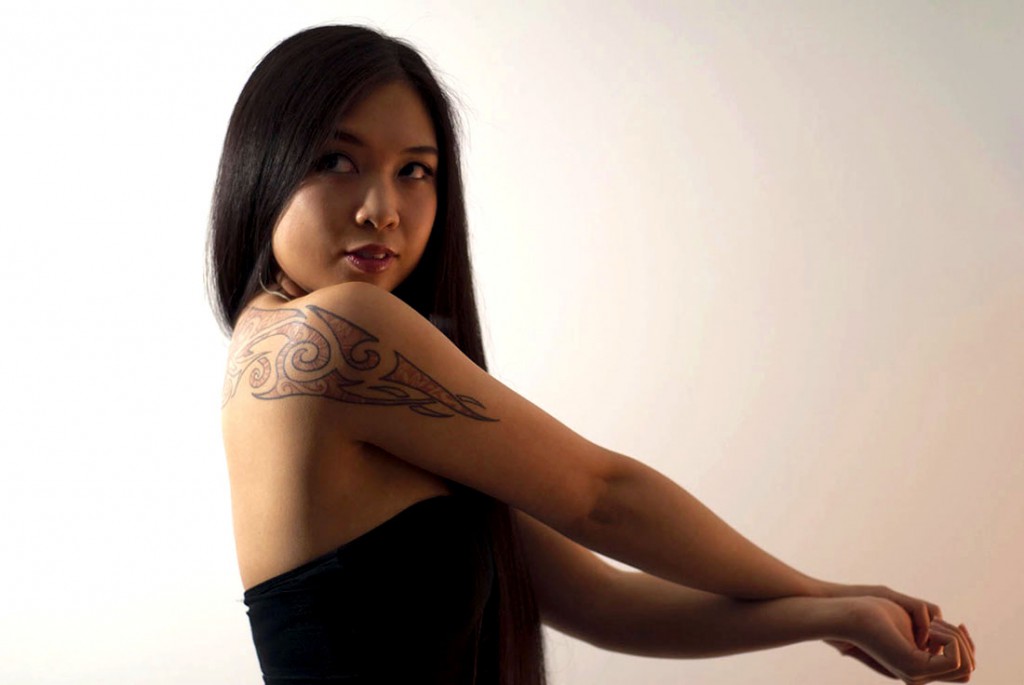 Naomi was born and raised in Newport, Wales, and quickly identified herself as an artist from a young age. After graduating from the [then named] Arts University College at Bournemouth with a degree in Illustration, she spent the following three years in the gaming industry as a concept artist. The most notable project being Total War, Shogun 2: Fall of the Samurai, where she painted the event pictures in the style of Japanese wood block prints for The Creative Assembly, SEGA. Several pages of her illustrations from the game were featured in the art book, The Art of Total War. She also helped develop popular iOS game Clumsy Ninja and other unannounced titles during her time at NaturalMotion Games Ltd.
After a short break and acquiring a tattoo of her own design, Naomi decided to expand into tattooing and created NAOHOA as a means to add her own spin to the industry. Blending her love for art, variety and new challenges, she enjoys meeting and inking people from all walks of life.
Naomi continues to work as a freelance artist for fields such as gaming, TV, books and fashion.