NAOHOA ('naya-howa') is a company founded and run by former concept artist Naomi Hoang, as a means of introducing a new spin on the tattooing industry.
NAOHOA believes that tattoos are for life and should mean something special to the wearer. This is why face-to-face consultations and client design input are encouraged, so that you are completely comfortable and confident in your decision. The light, welcoming environment and calm, reflective ambience will make you feel at ease.
---
How NAOHOA Came To Be:
---
Helpful Blog Posts:
---
Giving Back
Customers have an option of donating part of their fee* towards the following charities at no extra cost: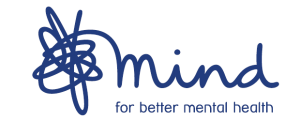 Mind
Mind focuses on supporting people with mental health problems, as well as those who wish to learn more about how to help loved ones.
.
.

British Dyslexia Association
It is thought that 10% of the population is dyslexic – not counting those who have gone through life undiagnosed. The BDA encourages those with dyslexia to reach their potential by providing support and information on the matter.
.

Boomerang supports those in Cardiff who are homeless or from low-income households. They do a lot to educate the general public and even donate sanitary products to schools to fight Period Poverty.
.
Formally donated to Huggard – a local charity that also supports Cardiff's homeless population. From supplying duvets and food to training and accommodation, Huggard helps some of the Welsh capital's most vulnerable citizens. These two charities will be alternating in efforts to spread support across Cardiff.
* You can opt to donate £1 per hour of your tattoo session at no extra cost, as it is taken from the company's profit. Donations are made whenever each pot reaches £20.
Who will you support?
---
Fine Tea & Coffee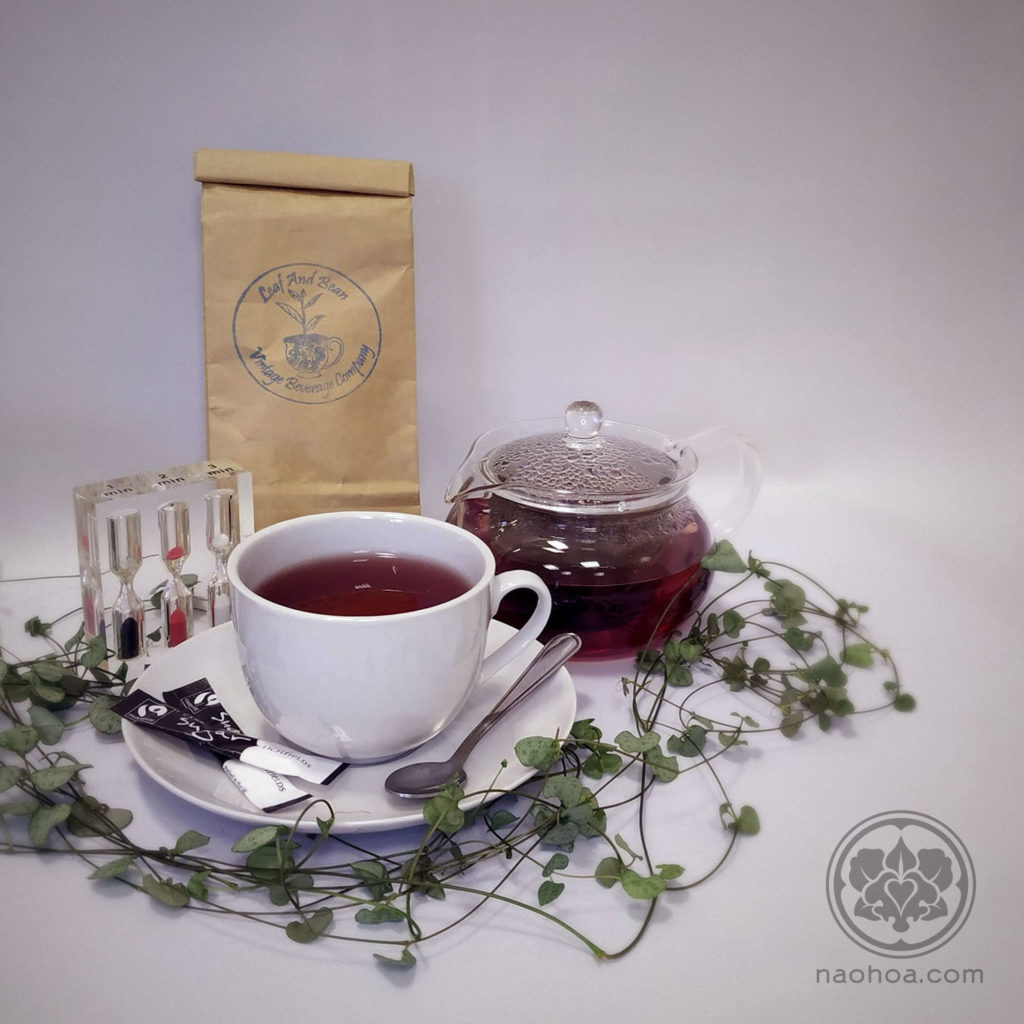 Customers can enjoy a range of loose-leaf teas by Leaf and Bean, run by fellow female entrepreneur Emily in Carmarthen.
The following teas are available to customers and their +1 during their stay: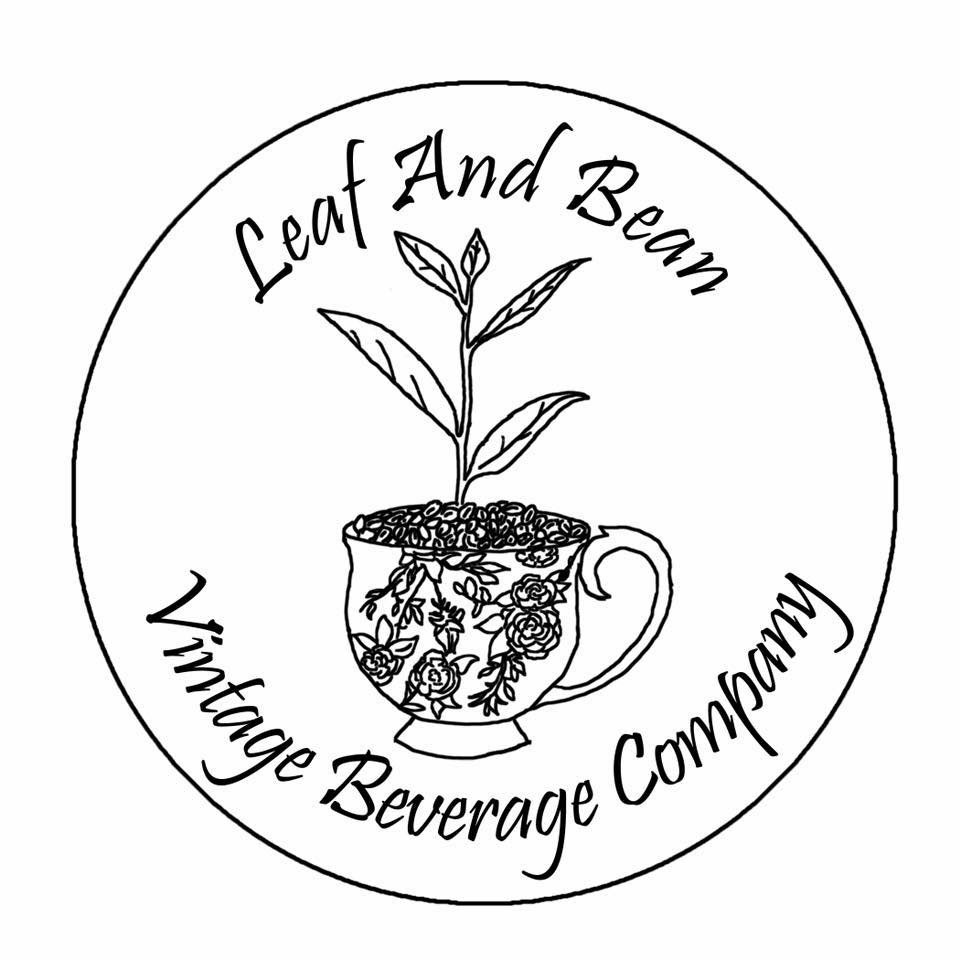 • NAOHOA Blend (Exclusive: a calming blend of chamomile, lavender, rose & peppermint)
• Green Jasmine
• Peppermint
• Red Berry
• Rooibos
.
.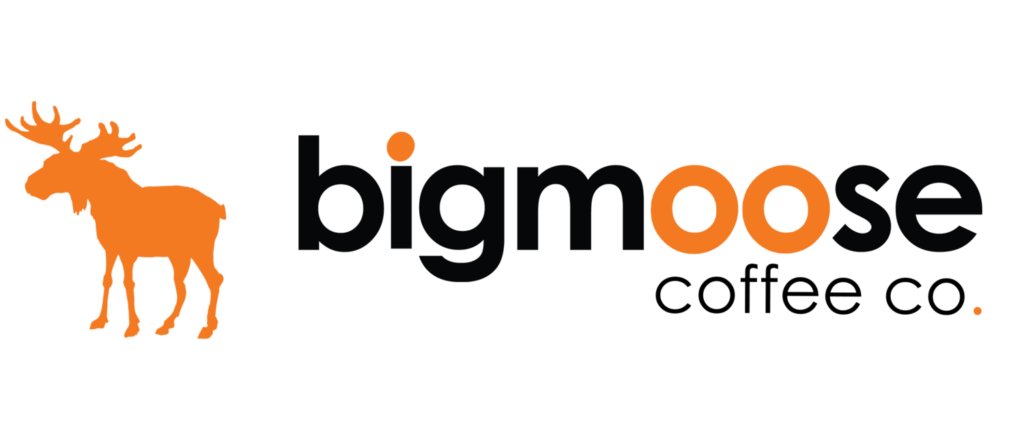 If tea isn't your thing, we also have filter coffee by the Cardiff-based social enterprise, Big Moose Coffee (helping Cardiff's homeless), which has a smooth, chocolatey quality to it. Best enjoyed during Consultations, as coffee can make you bleed more during tattooing! Click here for more tattoo tips.
.
Charcoal-filtered water and glasses are ready on the table to help yourselves if you get thirsty.
---
Gift Bag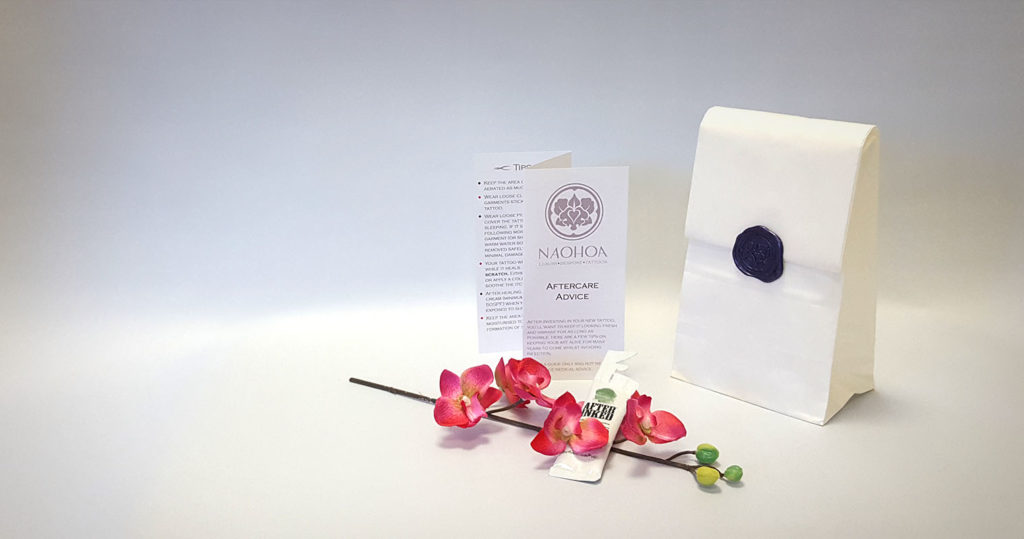 Every new customer will receive a complimentary gift bag as a 'Thank You' for choosing NAOHOA. It includes an Aftercare Guide, Asian sweets (not pictured) and a sachet of After Inked® cream to help give your new tattoo the best start when healing.
---
Ethical Products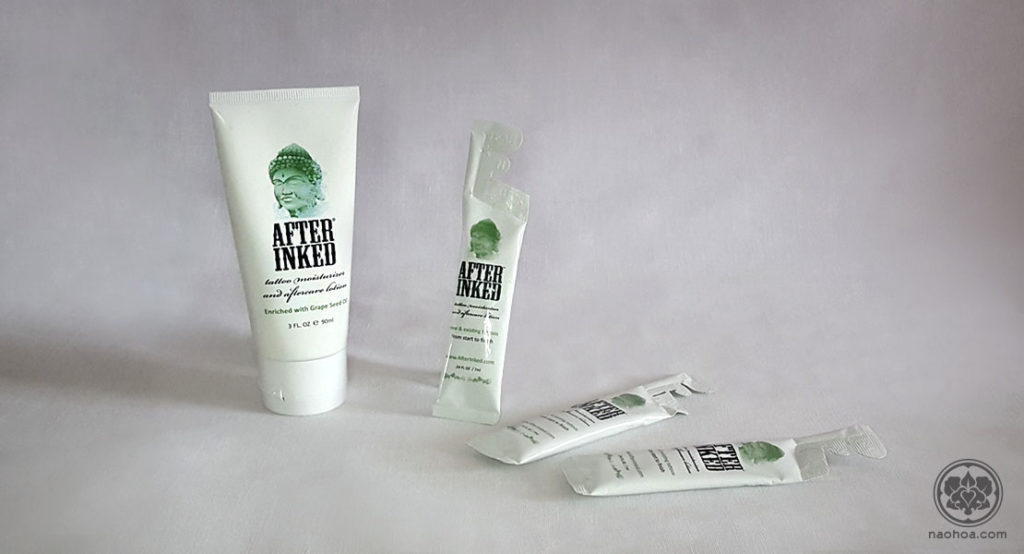 The main brands of inks and aftercare products (Kuro Sumi and After Inked) are organic and vegan-friendly. Other products used, such as Saniderm and Dynamic Color Co. are vegan-friendly.
---
Credit Where Credit is Due
---
Special Thanks
" Changing career path and setting up the business has been one crazy and exciting ride. I want to thank my family and friends for their unwavering belief in me – especially those who helped set up the studio space and lined up to be my clients before it was even ready! To Business in Focus and NatWest Accelerator for the business and financial advice and of course, my lovely clients. It's an honour and a privilege working with you. Thank you for your trust, custom and fabulous stories! "
– Naomi Hoang