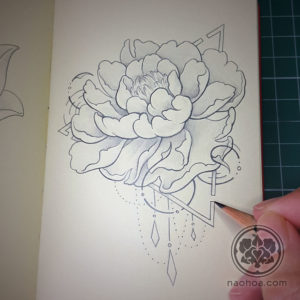 Let's face it: Getting a tattoo can feel like an exciting and equally daunting task. There's a great deal of trust involved and if you don't know an artist already, it can be hard to tell which place is right for you. Having faced this myself, I understand your apprehension, which is why NAOHOA is the way it is. Clean, welcoming, approachable and professional.



What to Expect at NAOHOA
Professional and Attentive Service
We would first have a face-to-face Consultation to discuss your tattoo idea and how you'd like me to elaborate on it. You'll have a simple Medical Form to complete and I'd take measurements and notes of your tattoo. Between then and your tattoo appointment, I'll keep in touch via email to give you design options for your feedback. We'll collaborate until you're happy with the final design. 🙂
As a rule of thumb, I only ever book one tattoo client a day so that you have the space to yourself for your whole session and more, if needed. You needn't worry about being rushed in time for the next person or spectators hustling in and out of the studio, as I work by appointment-only. This way, you have my undivided attention, no matter how big or small your tattoo will be.
The only exception to this is if you and your friend/partner/family member want to get tattoos together on the same day.
A Calm, Welcoming Atmosphere
NAOHOA is light, airy and peaceful. Situated in the back room of a beauty salon, it is away from the main road and footfall, so it feels like an intimate space to yourself. You are welcome to bring a friend for company and there books and puzzles in the Chillout Area for entertainment. Loose leaf tea of various flavours, coffee and filtered water are available to you and your guest free of charge.
Aftercare Advice
You'll be advised on how to look after your tattoo during your session and, as a first-time NAOHOA customer, receive a leaflet within your Gift Bag. If you require more information, you can refer to Aftercare Advice or contact me directly via email. Please allow 5 working days for a response.


Still Need Convincing?
See what our clients have to say. 🙂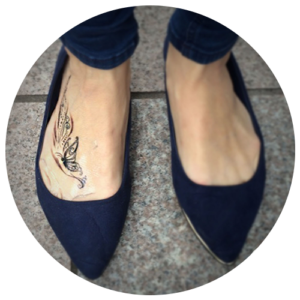 "I chose to go here for my first tattoo because I wanted a professional and high end service where I felt safe"


I cannot speak highly enough of NAOHOA. I chose to go here for my first tattoo because I wanted a professional and high end service where I felt safe, and that is exactly what I got.
I met Naomi a few weeks before my tattoo to discuss ideas . She really listened and completely 'got me'. She designed something for me which is prettier than I could have ever thought of myself.
This lady is an amazing artist and has really given me the delicate and feminine look that I wanted. Very impressed by her skills both in design and execution.
Throughout the process Naomi has been friendly, approachable and 100% professional. Her studio is bright, airy and spotless. Her before and aftercare have been spot on.
I'm so glad I chose NAOHOA and would recommend her to anyone!
– Natalie E.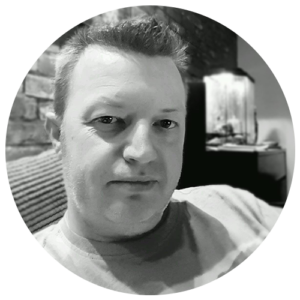 "A really great experience for a first tattoo"


I was looking for someone to do my first tattoo and and I could not be happier that I chose NAOHOA. The premises are very relaxing, none of your normal grungy/dark tattoo parlour atmosphere here. Its a really nice place to be, light, airy and relaxing…I actually nearly fell asleep half way through my sitting. The artist, Naomi, is very talented but is also a great hostess, very polite and so easy to get on with and talk to. We had an initial chat to discuss what I was after and a few days later she emailed me the design which I was over the moon with.

I`m so happy with the result and will be booking my next tattoo with Naomi very soon.

Give NAOHOA a try…you wont be disappointed.

– Andy J.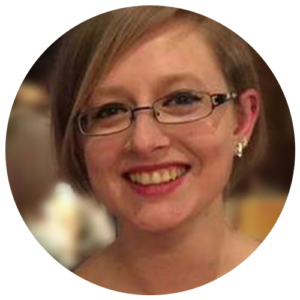 "if you want a high quality tattoo in a comfortable environment, NAOHOA is the place to go!"

I've had the idea for my tattoo design for nearly ten years, but I was unable to get it due to extreme lack of artistic talent. Luckily that's where Naomi came in! She took on board my ideas and produced something better than I could ever have thought of. As a first tattoo experience it was a relaxing and welcoming environment, and Naomi made me feel at ease. Far from the grisly, biker style tattoo parlour, NAOHOA feels luxurious; from the light and airy interior to the adorable goody bags with high quality aftercare.
In short, if you want a high quality tattoo in a comfortable environment, NAOHOA is the place to go!

– Cathy M.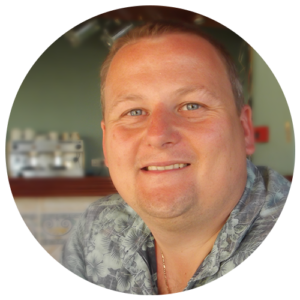 "It's on you for life so get the best."

Wanted a tattoo for the first time. Naomi at Naohoa was brilliant. I sent her an idea and she gave me 3 different designs based on it. The parlour is more like a health spa than a bikers cave and is warm and inviting. Most importantly Naomi is a brilliant artist and illustrator and the quality of her tatoos are amazing. I'm over the moon with mine. It's on you for life so get the best. Her work is awesome.
– James P.