Test shizz here.
—————————————————————————————————————————————-
Temporary Version:
Book an Appointment
1/6
Call or email me to book an appointment for a Consultation. If you have images of roughly what you're after, send those too!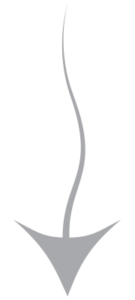 Consultation
2/6
A casual face-to-face (or Skype, if you live outside of Wales) to chat about your tattoo idea and how I could help design the perfect one for you. You'll be asked to fill in a Medical Form and are welcome to enjoy complimentary beverages by Waterloo Teas and Illy coffee. Please bring ID and reference images.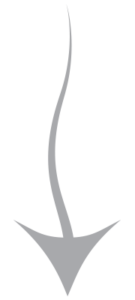 50% Payment
3/6
A fee equal to 50% of your estimated tattoo cost will be required upfront before I start designing it for you.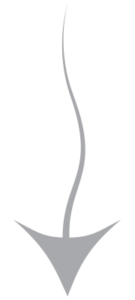 Design
4/6
I'll crack on with your design and communicate via email until you are happy with the final result.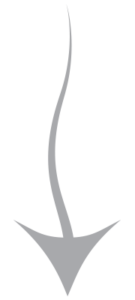 Book Tattoo Appointment
5/6
Once your design has been settled, book an appointment and pay a non-refundable Booking Fee of £20 to secure it. Don't worry, this will be deducted from the final bill!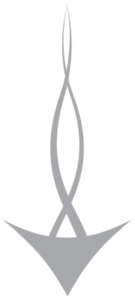 Get Inked!
6/6
The big day! Be sure to eat something before your appointment and avoid alcohol, drugs and caffeine. You'll be asked to review your Medical Form to note any changes and a Consent Form to state that you're happy with your design and to proceed. You're welcome to bring one guest, who can reside in the Chillout Area opposite the counter.