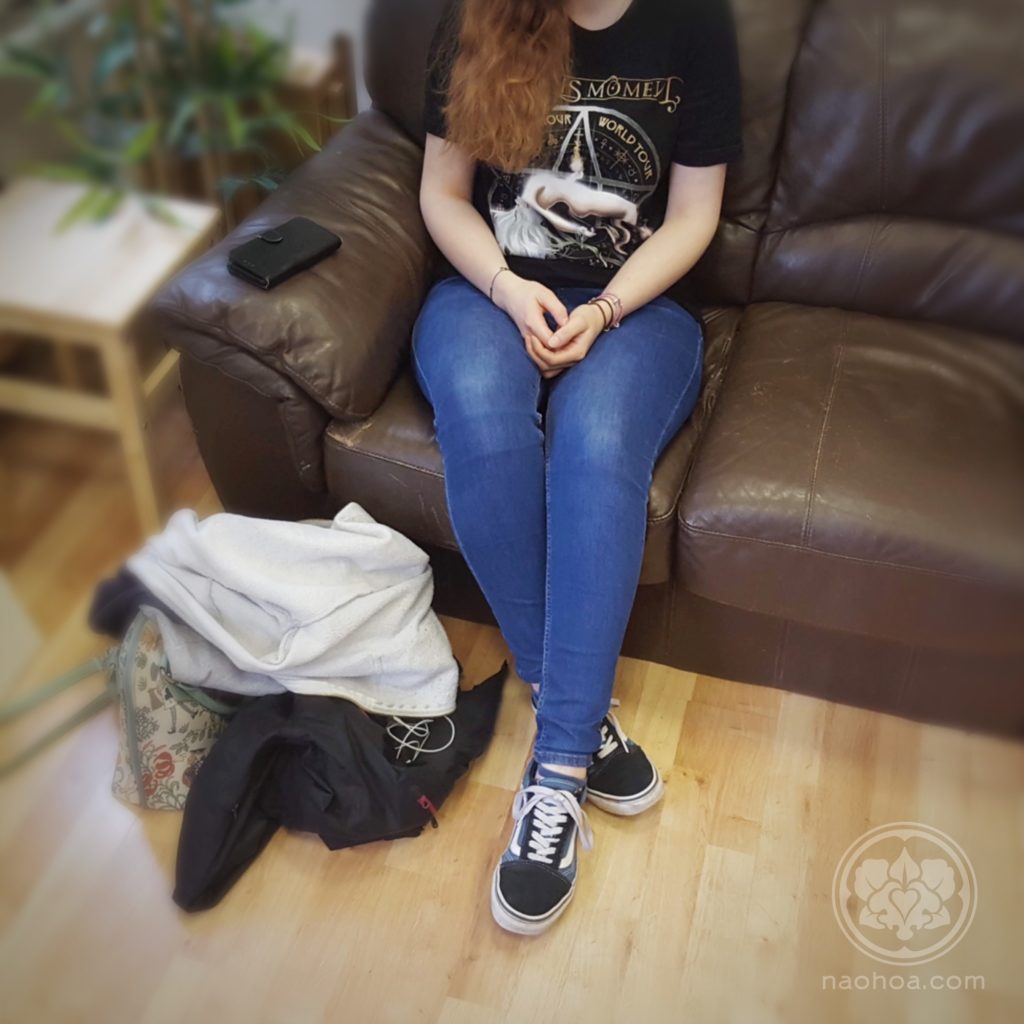 .
.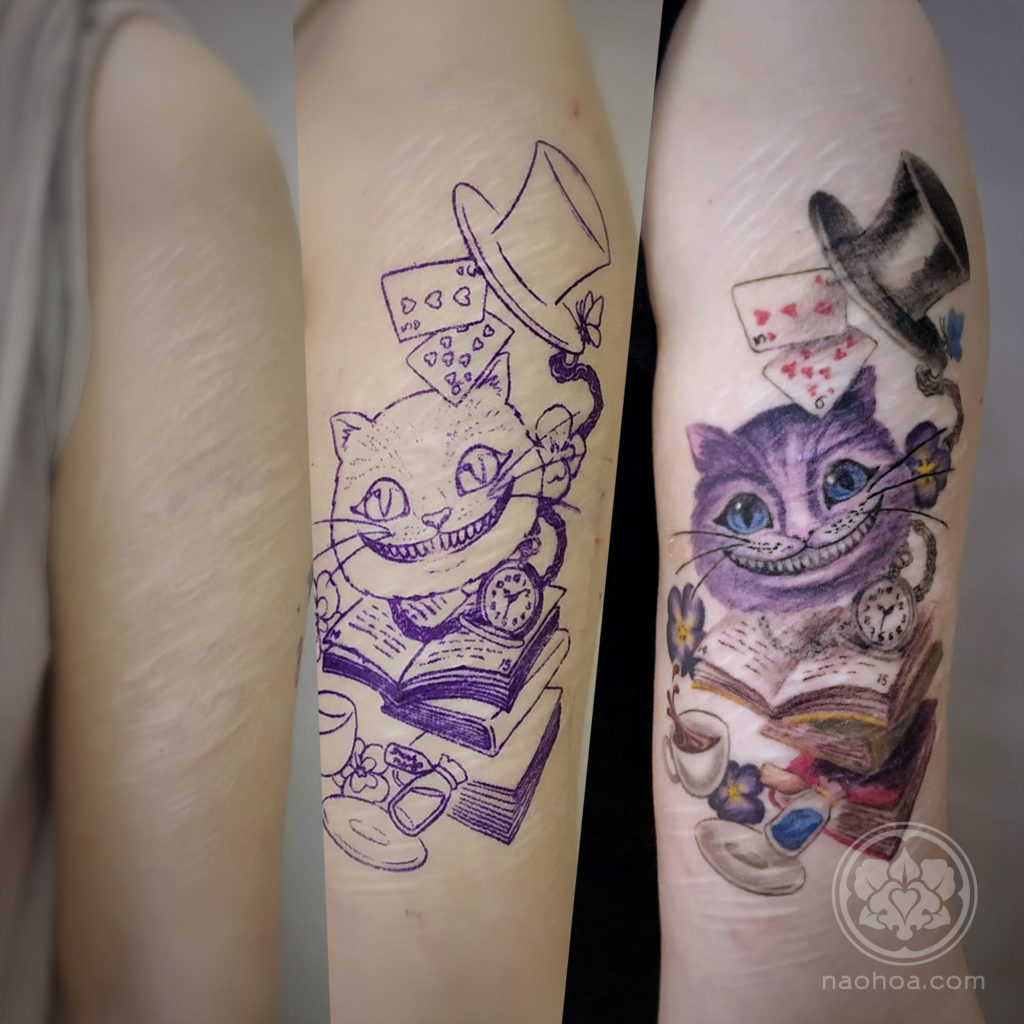 .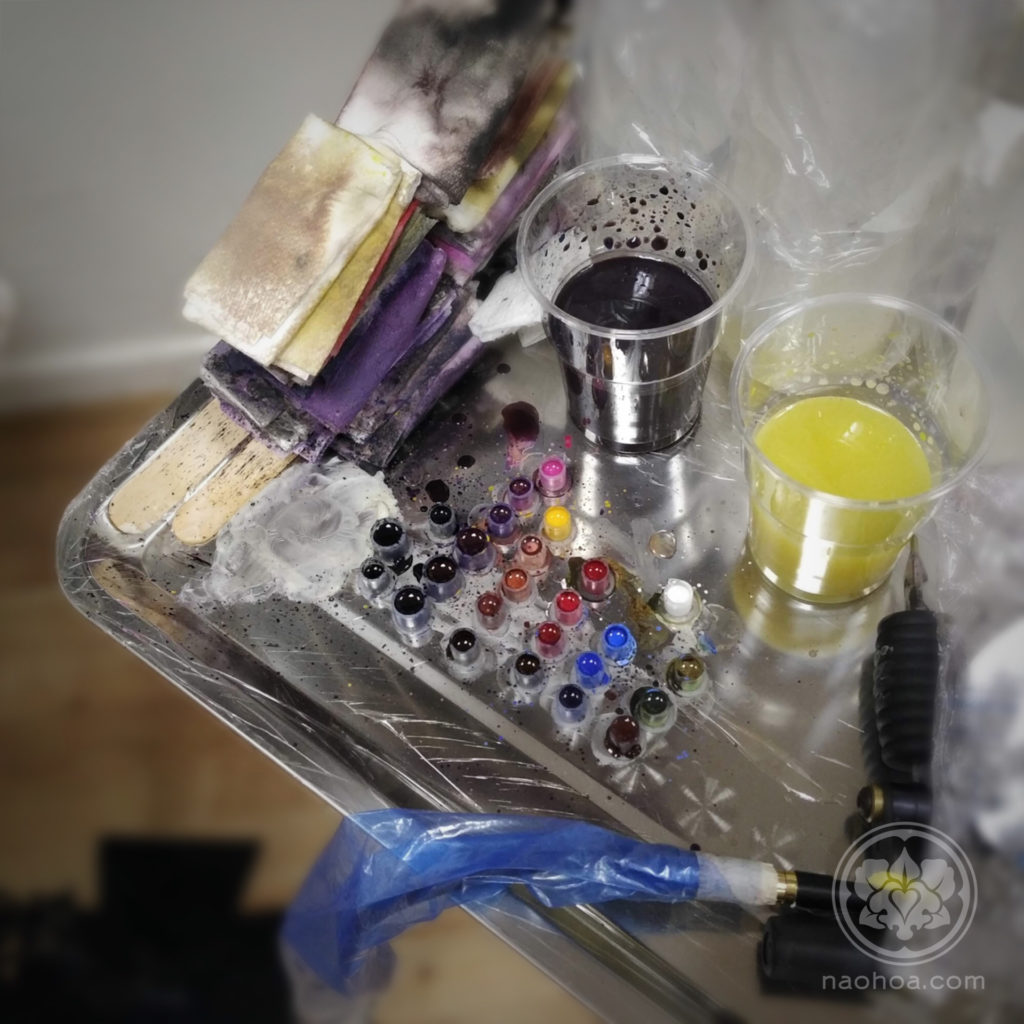 .

It was a real honour to work on this piece, which has gone to have a positive effect on her wellbeing. It's moments like this that make my job and running a business all worthwhile. 🙂
To learn more about covering scars with tattoos, please read this blog post, 'Tattooing Over Scars'.
.

Book a Consultation:
Deposits for new pieces will not be accepted whilst under lockdown. You can instead watch me draw LIVE via Instagram while I work on existing designs!
Keep well and stay safe,
Naomi xxx