Not all tattoos have to have a deep meaning behind them. Art can be enjoyed on walls, worn on clothes or even on our skin. There's no right or wrong way to appreciate beauty. 🎨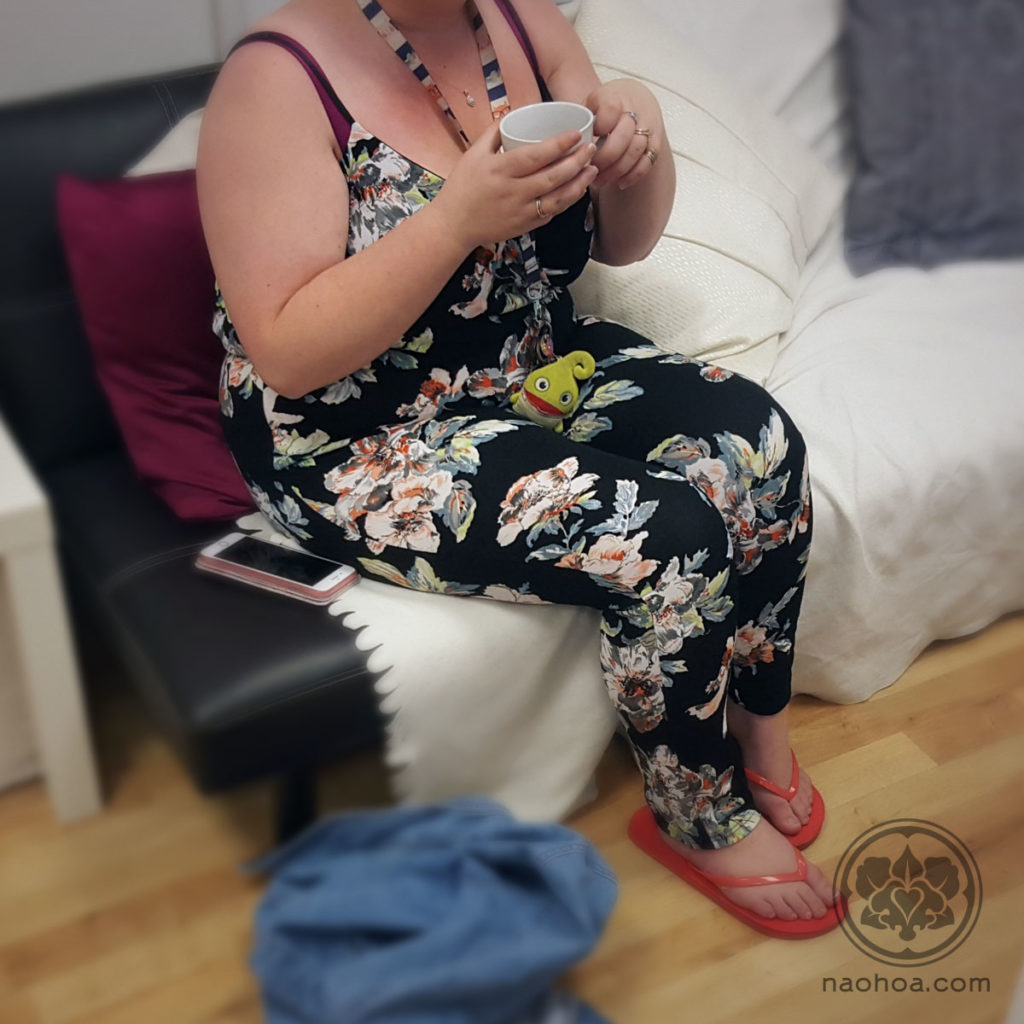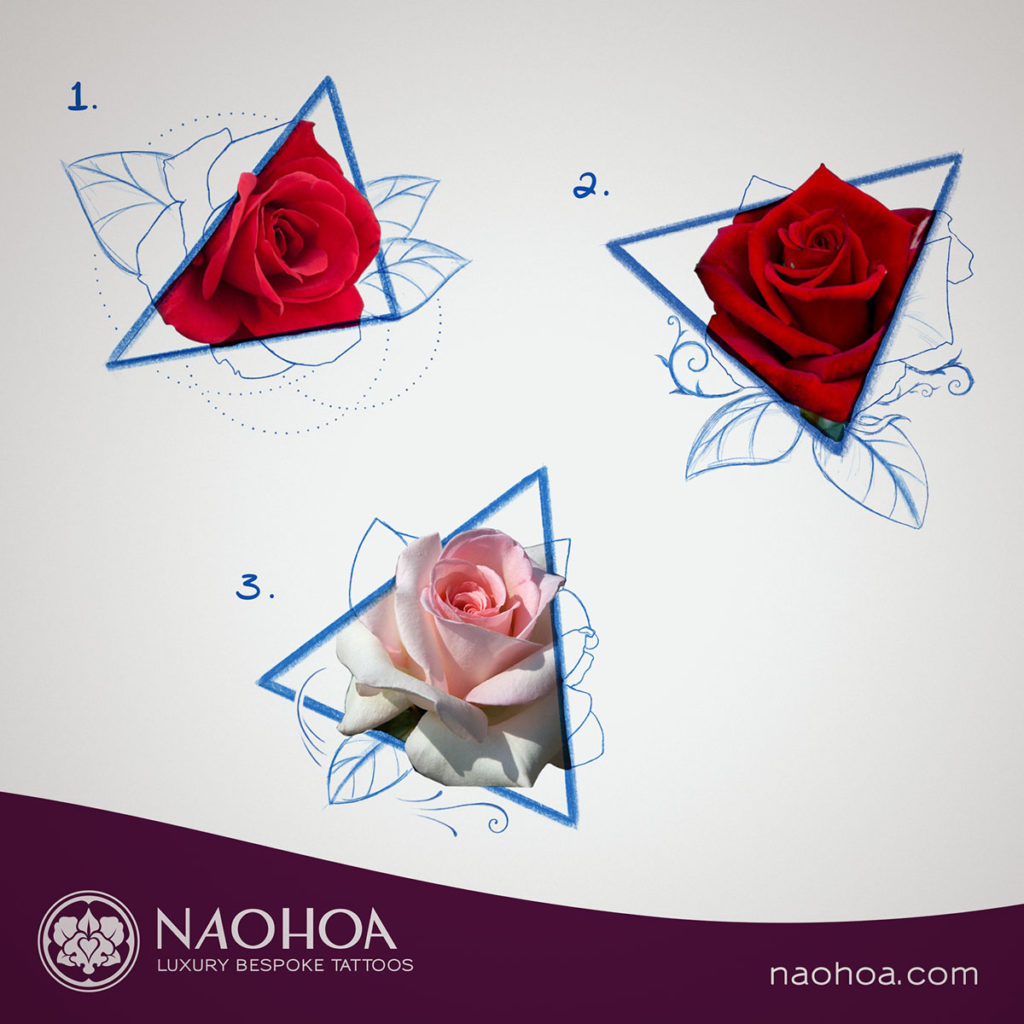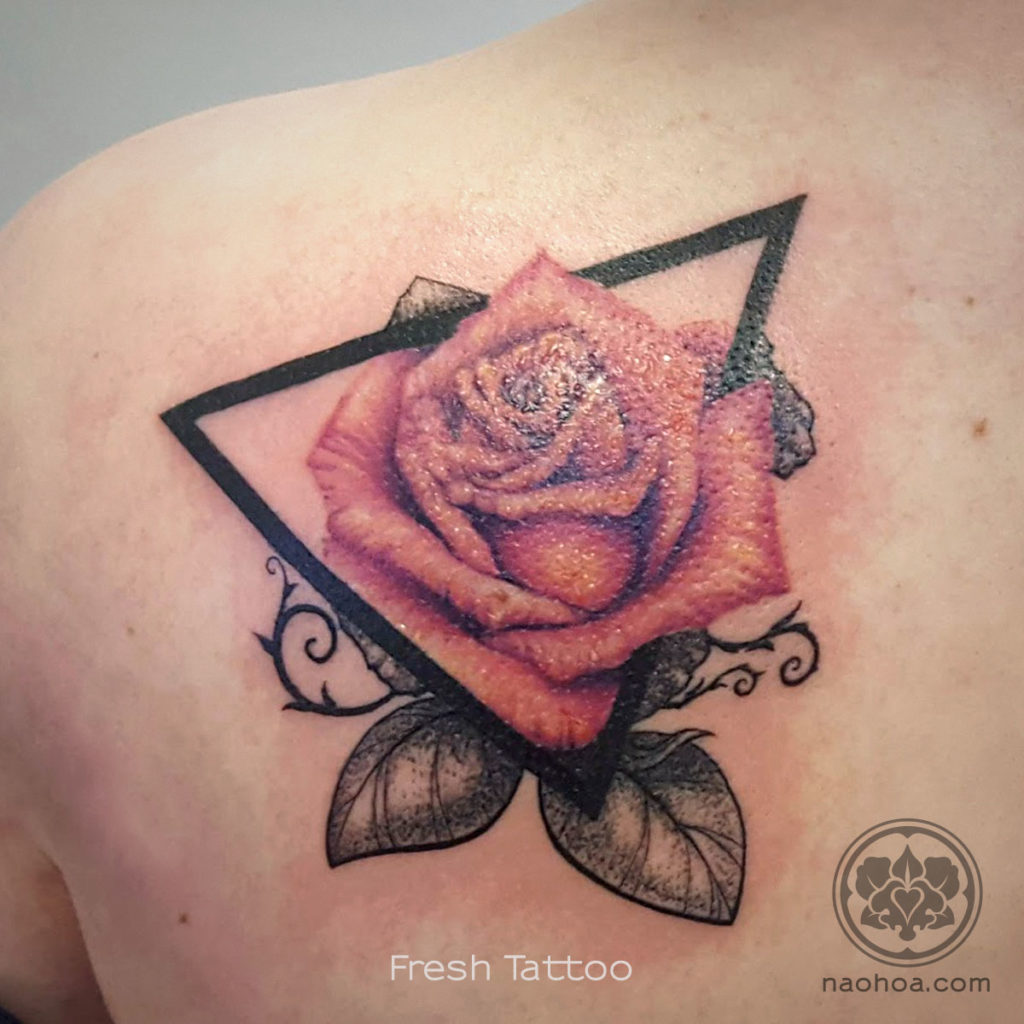 What She Had to Say
Naomi is the friendliest woman ever, her artwork is amazing and she goes above any expectation I could have thought of. Very easy to talk to, and overall amazing at what she does.

– Ciara L.
Better yet, she even won the 2019 Spring Prize Draw! For a chance to win a prize, simply leave a review on Google AND Facebook (copy & paste is fine).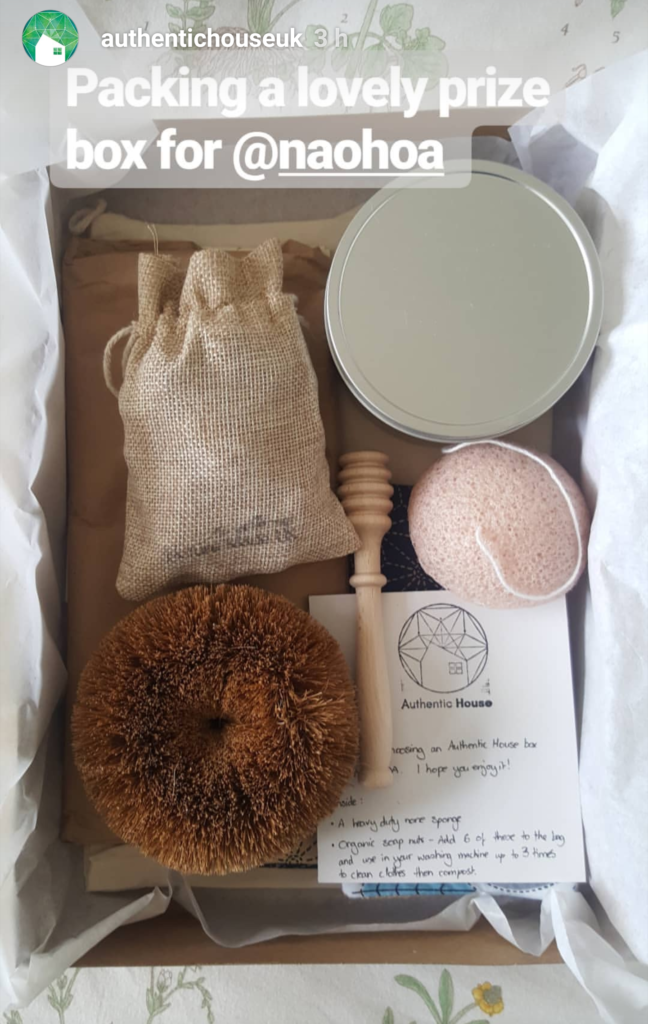 Ready for the Plunge?
Book an Appointment: