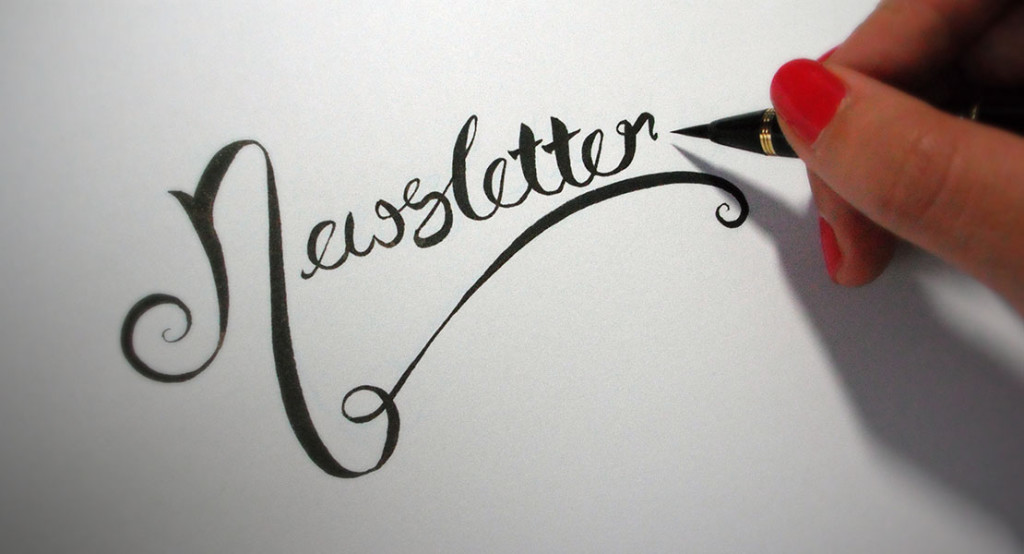 Want to stay up-to-date on news, events and offers? SUBSCRIBE to the Newsletter and have information sent straight to your inbox*!
Click to Subscribe to the NAOHOA Newsletter
This is a great option to those of you who are less active on social media or would prefer a concise summary of important information. As a token of appreciation, Subscribers will find out about deals before Followers….so what are you waiting for? 😉
Thank you for your continuing support!
Naomi xxx
* Some email providers may filter these emails to another inbox. Please add info [at] naohoa.com to your 'safe' list.