Wowzers it's been hot lately! Have you been taking care of your tattoo when soaking up the rays?
Here are some helpful tips to get you by this season. 😎 ☀
Plan Ahead…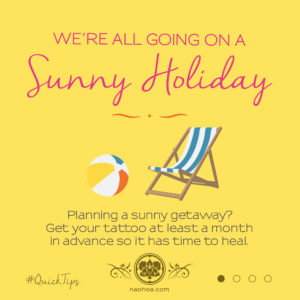 • Get your tattoo at least 2 weeks BEFORE you set off anywhere sunny so it has time to heal. 1-2 months beforehand would be better.
• …to do this, you'll need to book a Consultation beforehand so I have time to design your tattoo for you.
• Do you have beach trips lined up soon? Make sure you remember to keep your new tattoo covered to protect it from sea, sand and sun. Saniderm is a great way to heal tattoos – though be mindful of the fact that you can get a tan line around the patch!
• Is this a design you actually want or are you following current trends? What's hot this season may not be in the next. Unlike fast fashion, tattoos aren't something you can switch out of easily. If you need some guidance, check out my blog post, What To Do Before Getting Your Tattoo.
Whilst Getting Tattooed…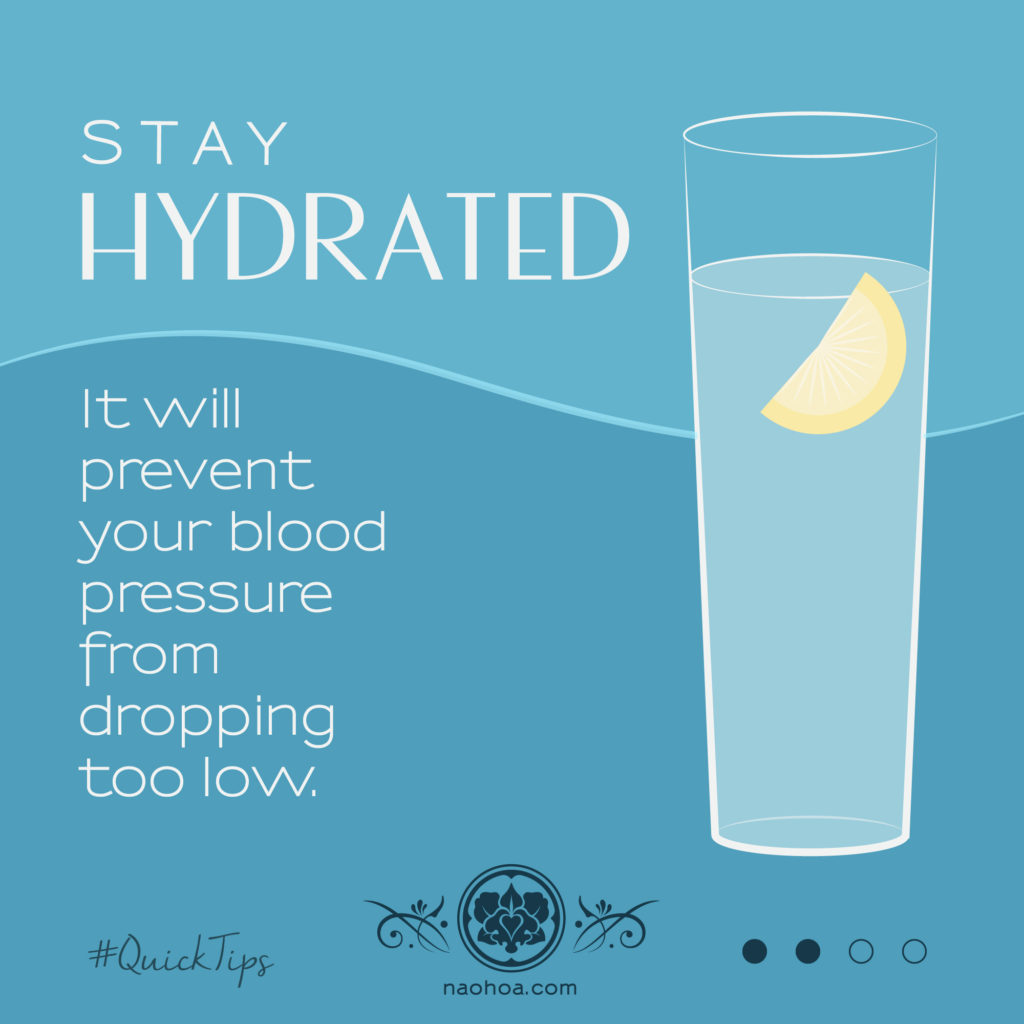 • It's best to stay hydrated in general, but this is especially important when the weather heats up. I'll have filtered water ready for your visit and you can enjoy caffeine-free beverages from Leaf & Bean, free of charge*.
• If the heat is too much, do feel free to ask for regular breaks.
• If you have a long session booked and want to stay comfortable, bring spare clothes to change in and out of so you can leave feeling fresh.
* I've noticed that clients tend to bleed more after they drink coffee, so I recommend avoiding caffeine before and during your tattoo session.
While Your Tattoo is Healing…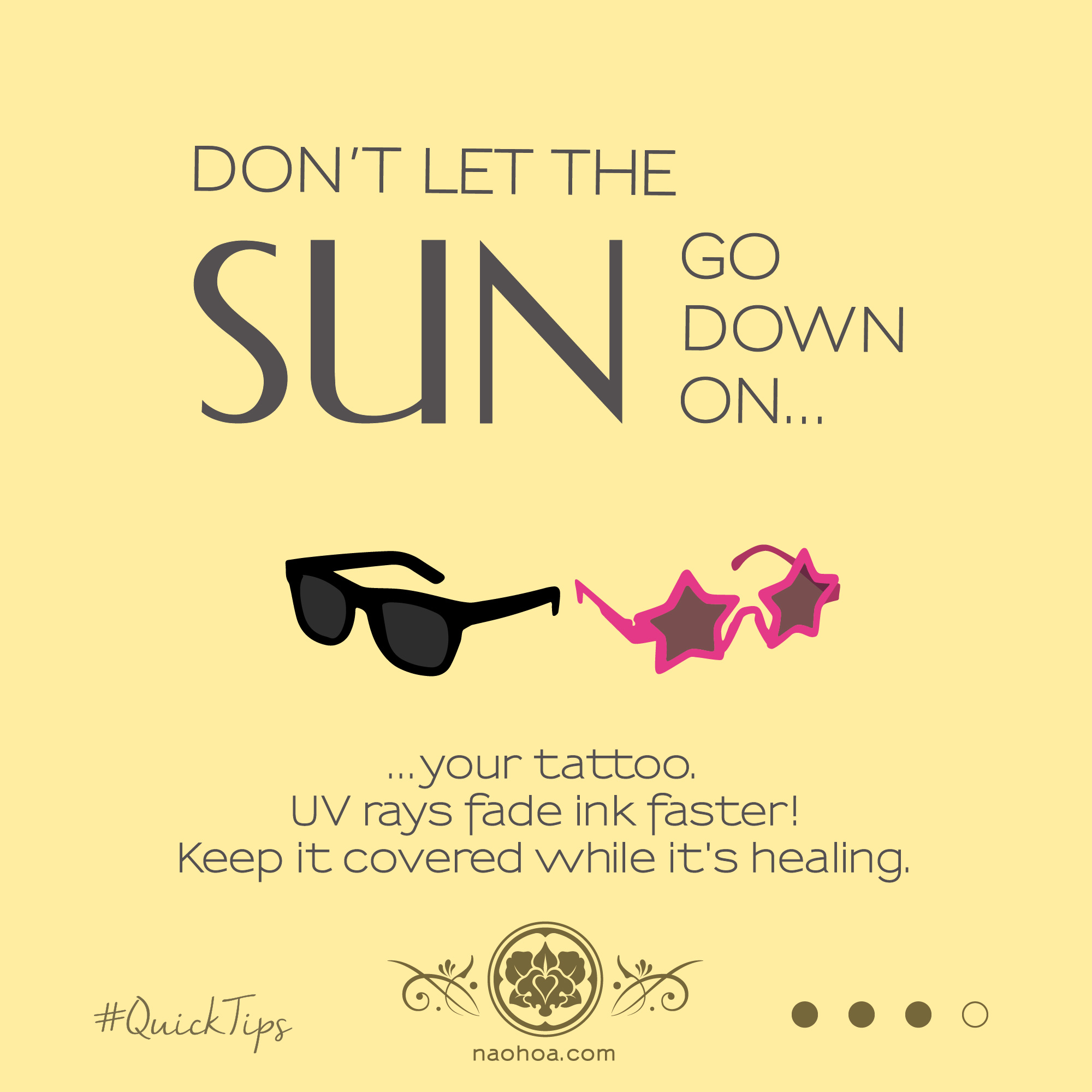 • As always, clean and moisturise at least three times a day (unless using Saniderm).
• Do NOT use sun cream on it while it's healing!
• Your new tattoo is essentially an open wound. Take care of it and keep it clean to avoid infection.
• Cover your tattoo to protect it from the sun's UV rays. Fresh ink fades faster if exposed and you wouldn't want to waste it all on the last hurdle!
• Wear loose clothing. Friction can affect your tattoo. Loose, light clothing is more comfortable during Summer, anyway. 😊
• I'm afraid skinny-dipping is out of the question while your ink is healing. 😜 Avoid submerging in water – especially in swimming pools, where the chlorine will irritate your skin and can cause infection.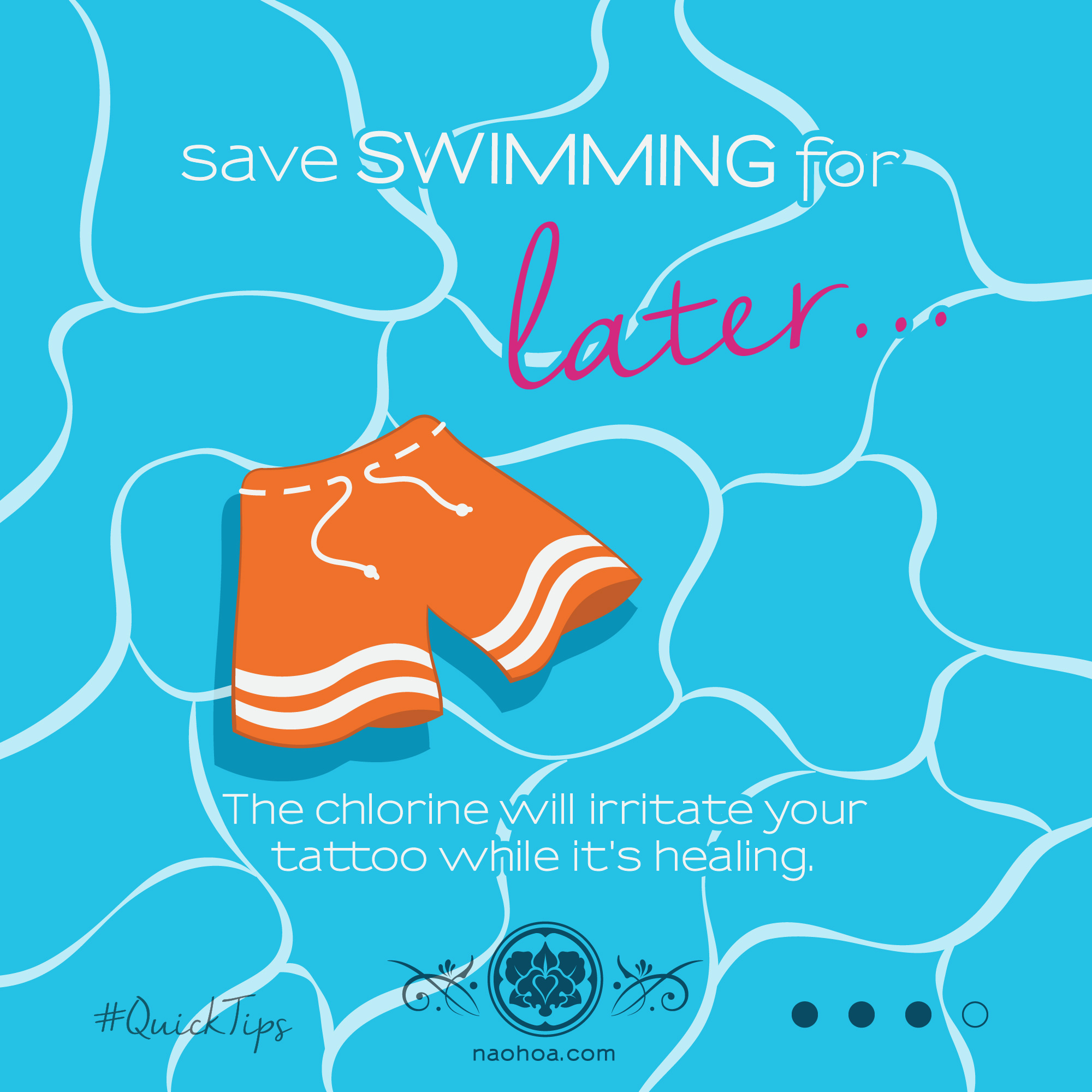 After It Has Healed…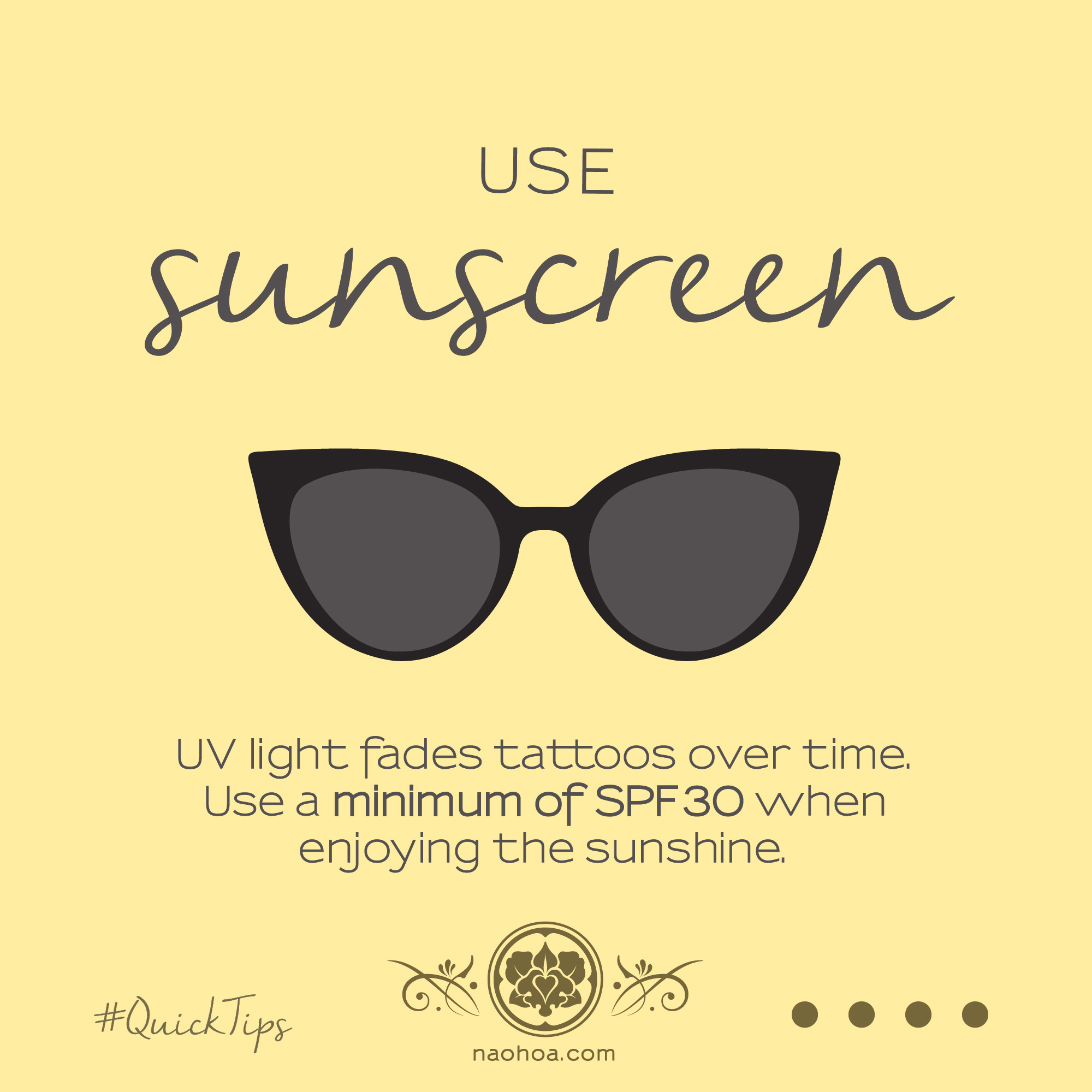 • Now it's time to use sun screen! At least 30SPF will do it. 50SPF if you want to be extra sure.
• Ideally, keep your tattoo covered when it's really sunny to avoid fading the ink.
• Keep that skin glowing by staying hydrated, moisturising regularly and living a healthy lifestyle. If your skin is in good condition then your tattoo will be too. 🙂
• Enjoy your new tattoo! 👏
Was that helpful?
These are tips tailored for Summer. For the full list, check out the Aftercare Advice page.
Many people like to get new tattoos to show off in the sunny season, but it's worth remembering that tattoos are for life, not just for Summer. Take care of it and it'll continue to look great for years to come.💖
Thanks for reading!
Naomi xxx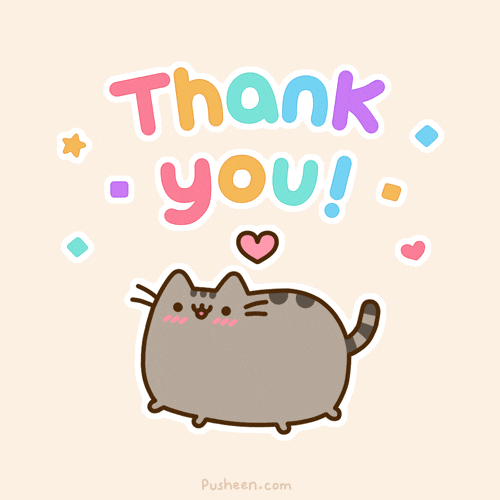 Updated: 25/06/19