Book A Tattoo Appointment
6/7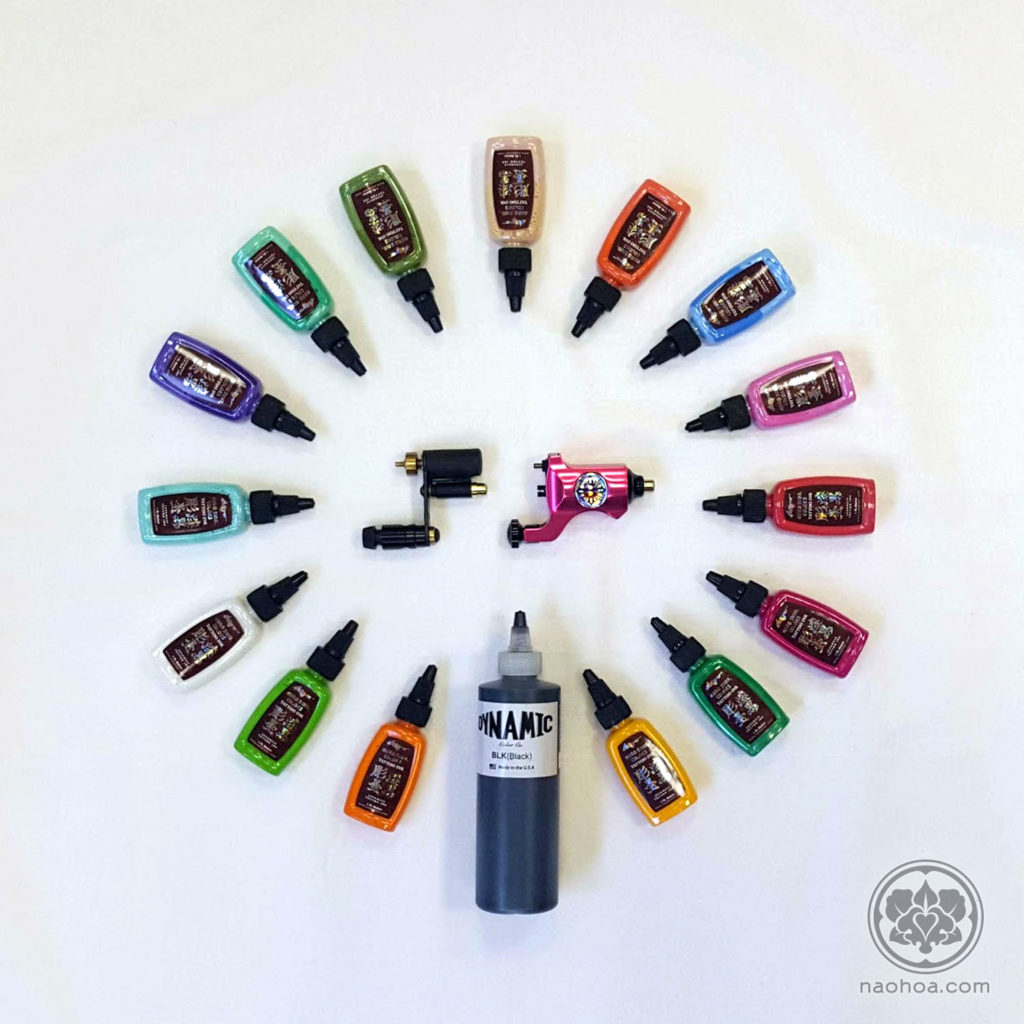 Once your design has been settled, book an appointment via a secret link I'll send you.
A non-refundable Booking Fee of £20 to secure it. Don't worry, this will be deducted from the final bill!
If you need to reschedule, please give over 7 days notice – you can change the date and time for free once. Short-notice changes (i.e. less than 7 days before the appointment), cancellations and additional requests to reschedule will result in you losing the Booking Fee.
You can secure your tattoo appointment sooner, if preferred – simply request for the link (this changes every few months). If you can only make weekends, I strongly advise you to book well in advance.