Get Inked!
7/7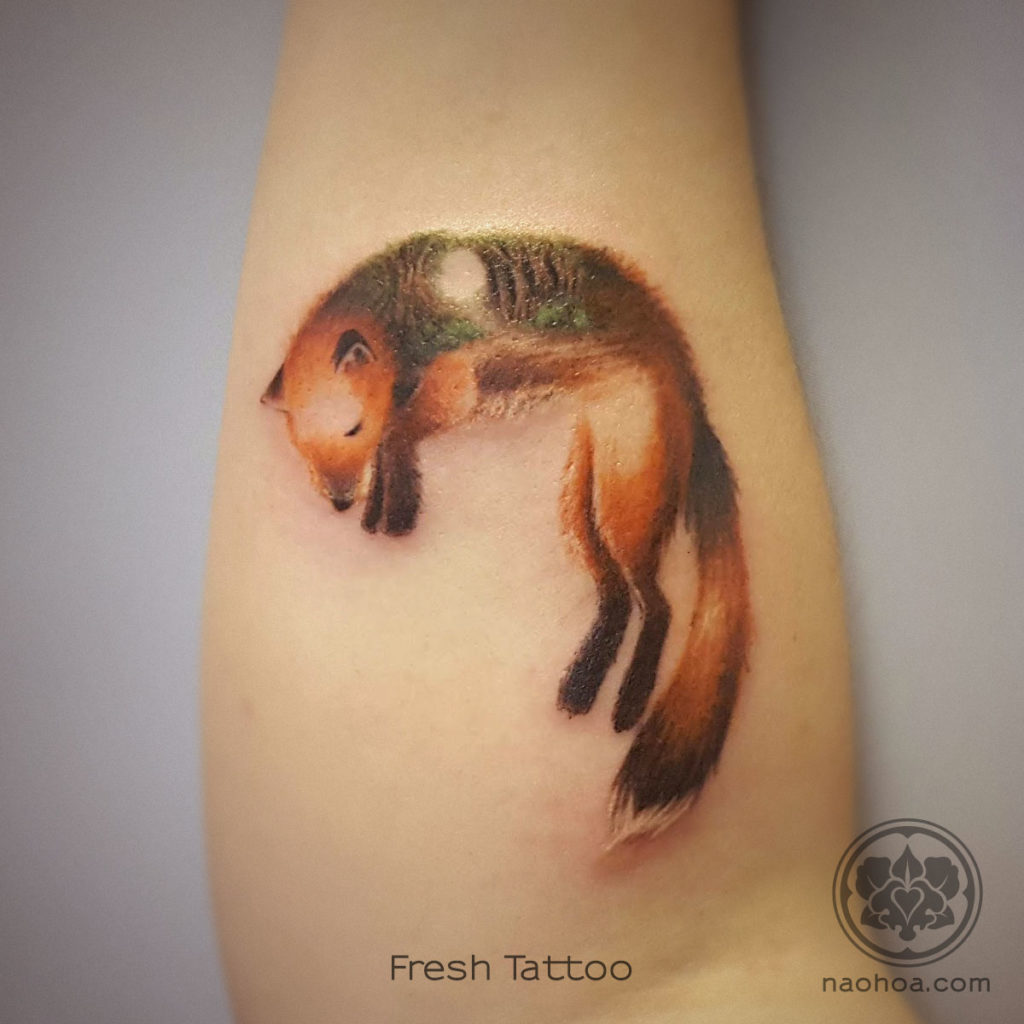 The big day! Be sure to eat something before your appointment and avoid alcohol, drugs and caffeine. You'll be asked to review your Medical Form to note any changes and a Consent Form to state that you're happy with your design and to proceed.
You're welcome to bring one guest, who can reside in the Chillout Area opposite the counter.
For more advice, check out my blog post, Getting Your Tattoo.