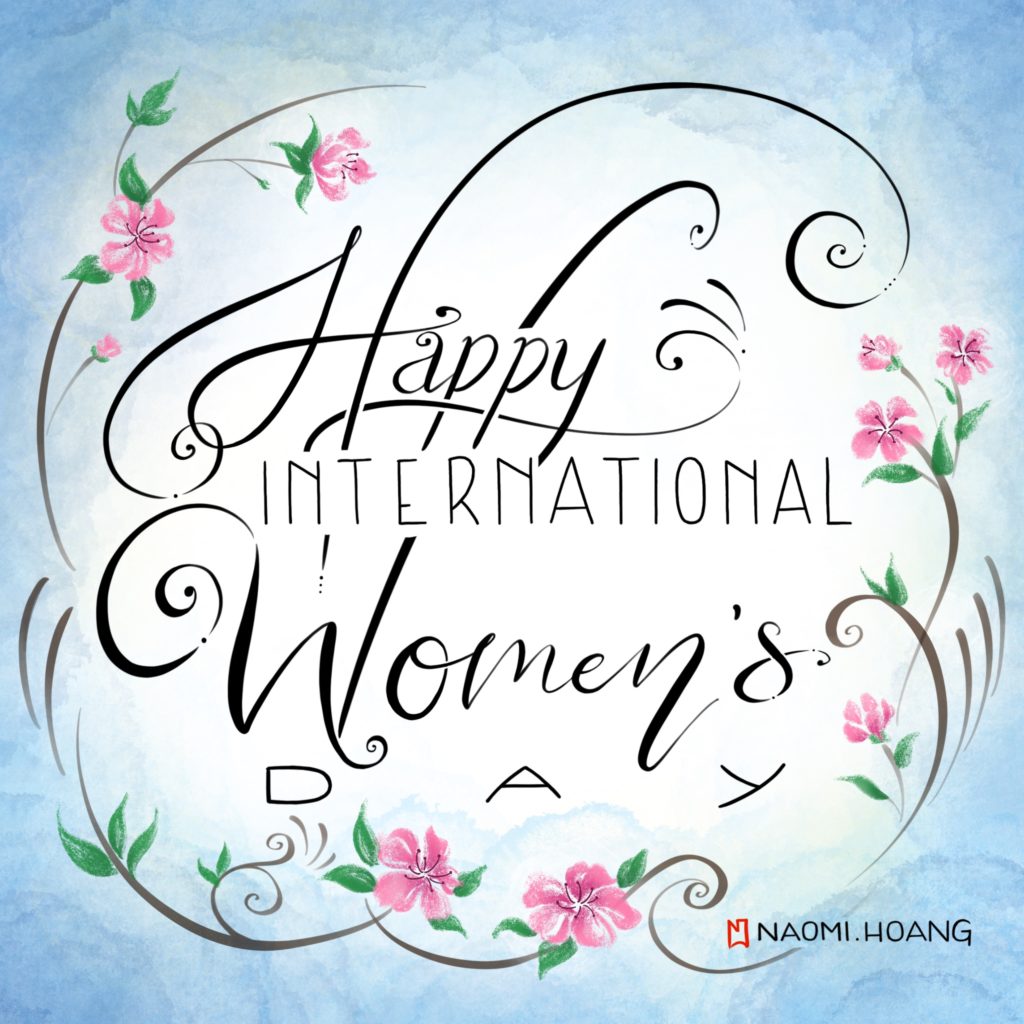 Happy #InternationalWomensDay ! Along with my attempts at calligraphy, I'll be dedicating this post to some wonderful female business owners I've had the pleasure to befriend. 💕 In order of when they gave me selfies. 😜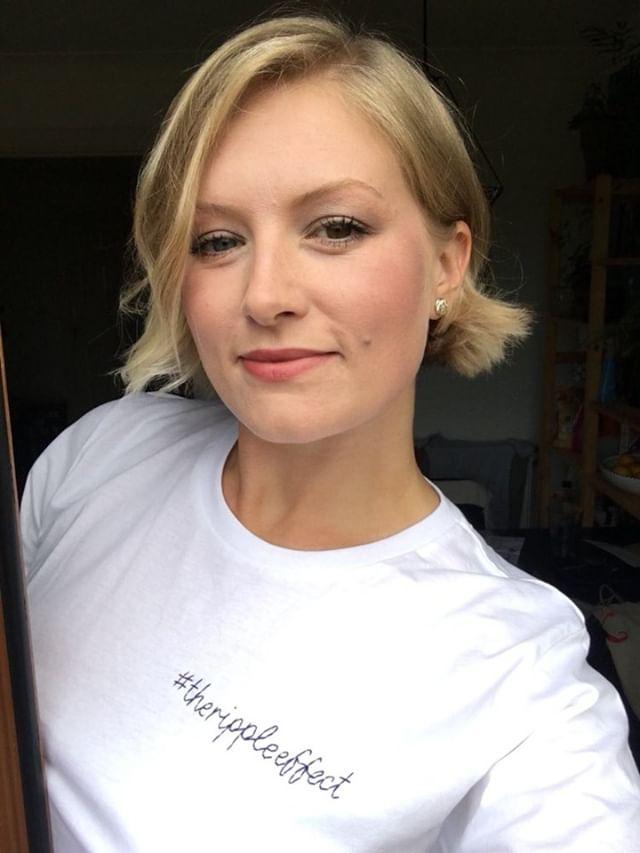 Sophie Rae
In July last year, Sophie made a firm decision to open Cardiff's first not-for-profit zero waste store. She achieved this with an ambitious Kickstarter campaign, aiming to raise £30k in 13 days. Fair to say, she totally aced the target with over £3k spare, thanks to the collective efforts of eco-warriors far and wide. I'm incredibly honoured to have been able to help by donating tattoo Gift Certificates, which whisked away in no time, raising £800 towards the kitty. Sophie's been a real trailblazer and so many of us are grateful to her vision of making eco-living that much easier in Cardiff.
You can read more in January's blog post here.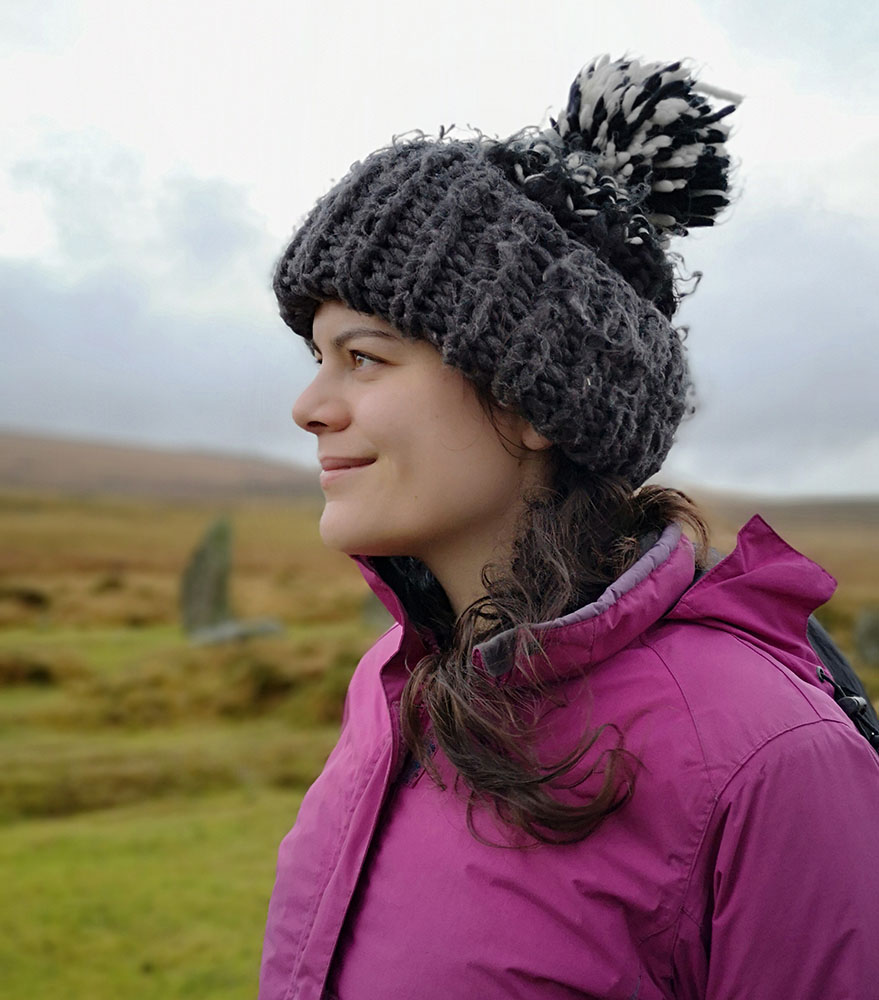 Alice Ojeda
I met Alice during our stint at NatWest Accelerator 2018 and although our businesses are completely different, it's super cool that our passion for an ethical, eco-friendly lifestyle is a common thread between them. Alice runs a Subscription Box service, where you can receive a monthly parcel of goodies and tips to live a life more in tune with our planet. 🌍 She puts a lot of thought into her posts and it's a joy to see her business grow. 🌱
Star clients who leave a review on Google AND Facebook have a chance to win an exclusive Deluxe Box from her at my seasonal Prize Draw!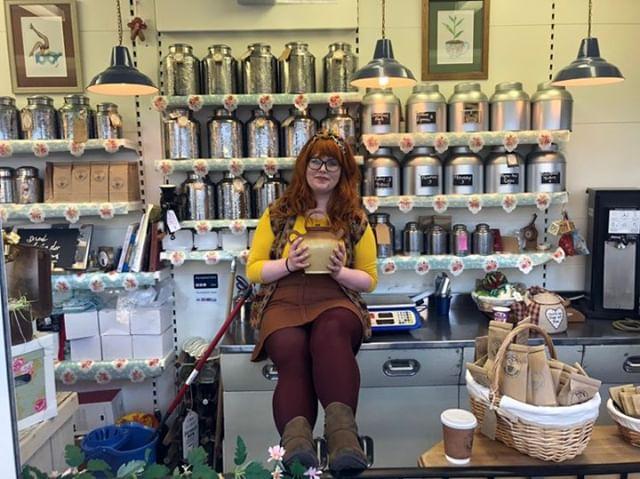 Emily Jones
Emily and I befriended over Instagram and although we haven't met in person yet, we totally will when we're in the same area! Running Camarthen's only specialised tea house, Emily serves an amazing range of teas and homemade cakes I want to dive my face into whenever I see her posts. In fact, NAOHOA will be switching tea supplier to Leaf & Bean very soon! 🍵
Along with running a vintage cafe, Emily is also open about her Crohn's Disease in order to normalise and comfort those who also live with colostomy. There really is nothing better than supporting nice people doing good in the world. 😊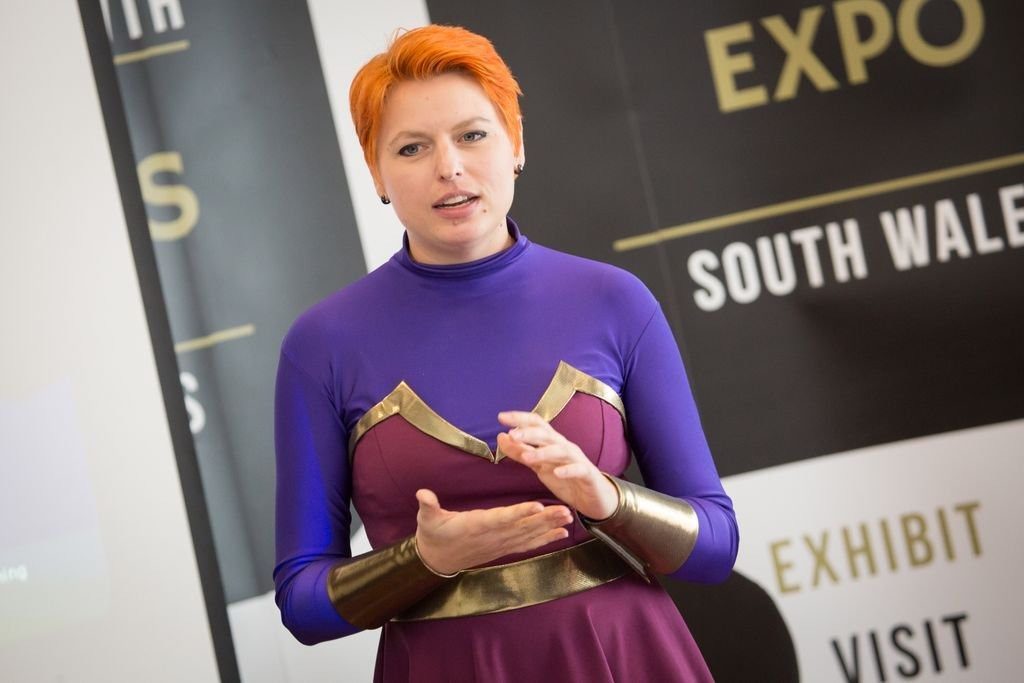 Marina Haur
NatWest-Accelerator-Bestie-and-fellow-Nerd, Marina specialises in helping businesses find their voice and encourages them to shout to the rooftops. Nudging people's mindsets away from thinking brands are just logos and business cards, she shares her knowledge so that people can express themselves authentically, inevitably making them stand out from the crowd. You'll have seen pics of us now and then from gallivanting around arty museums and events. 🎨
Check out her latest workshop here (ticket sales end Sunday 10th March!): https://bit.ly/2J5LAym


Who inspires you?
Why not give them a call or shout out on social media? I'm sure it would make their day~ ✨