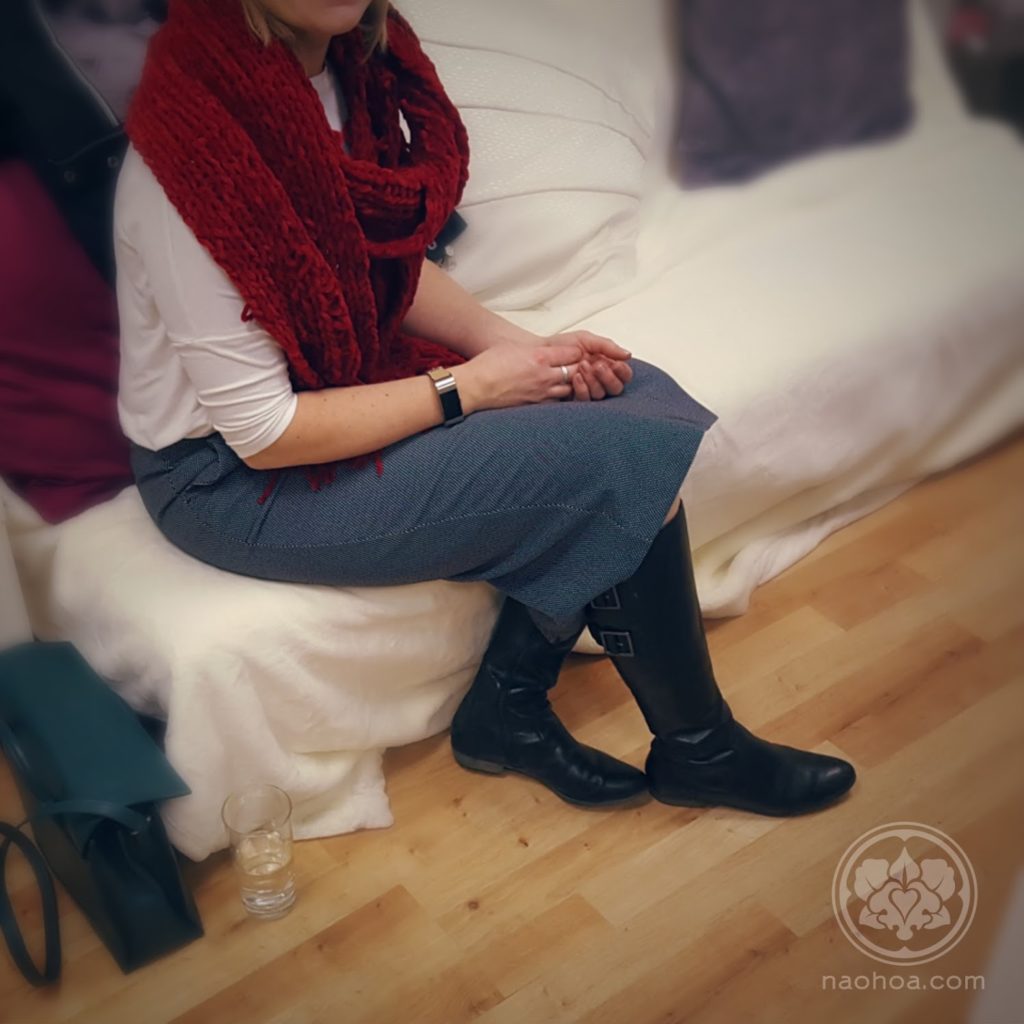 .
.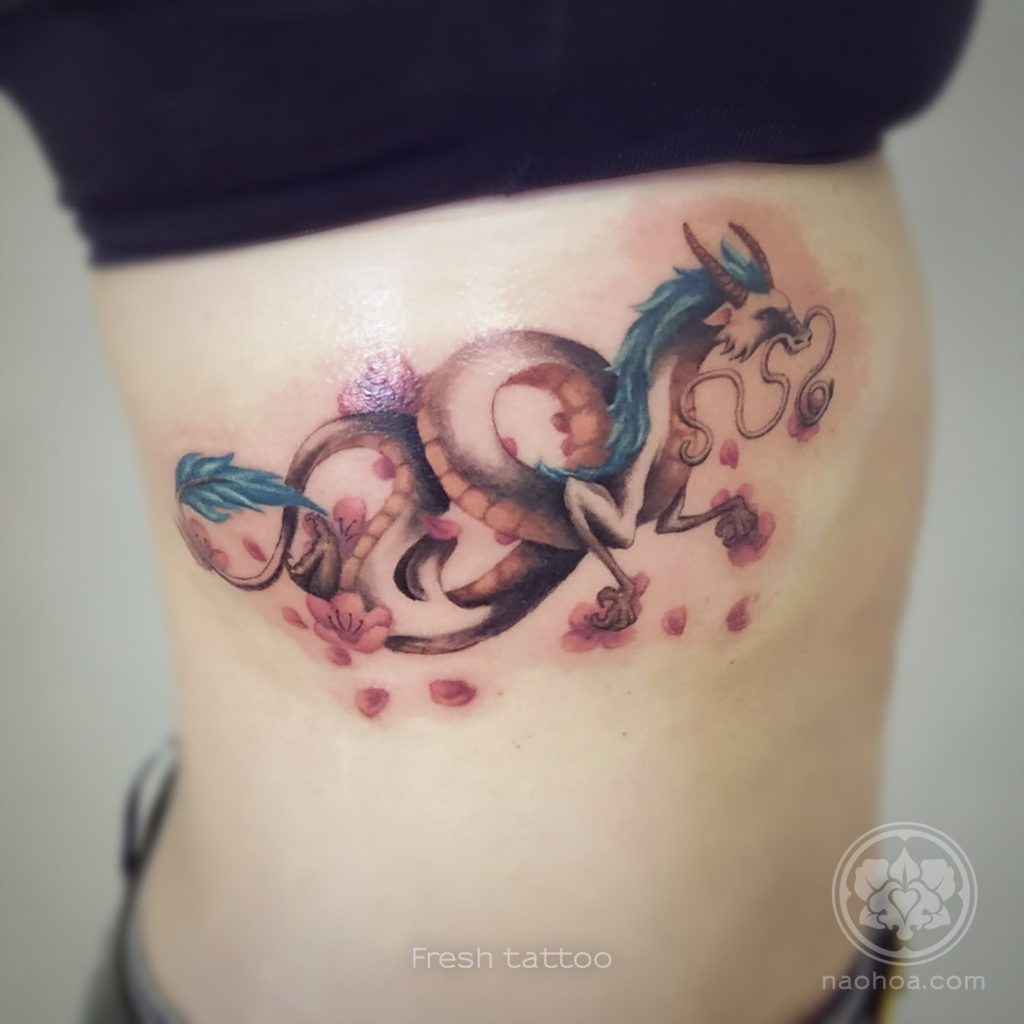 .

What Did She Think?
This was my fourth tattoo And the best experience, Naomi has set up something truly different! The design process was collaborative and I was blown away by her talent and design work. I'm so glad to know my dragon is a one off too!

Then the tattoo itself was as comfortable as it could be, a super peaceful environment, no one else wandering in and out to start with! And Naomi is an skilled and quick tattooist, so I could power through the four and a half hours and get it all done one day, which says a lot!

The end result is a beautiful tattoo that I'm thrilled with, so thank you NAOHOA!

Abi L.
.
Ready to Book a Consultation?