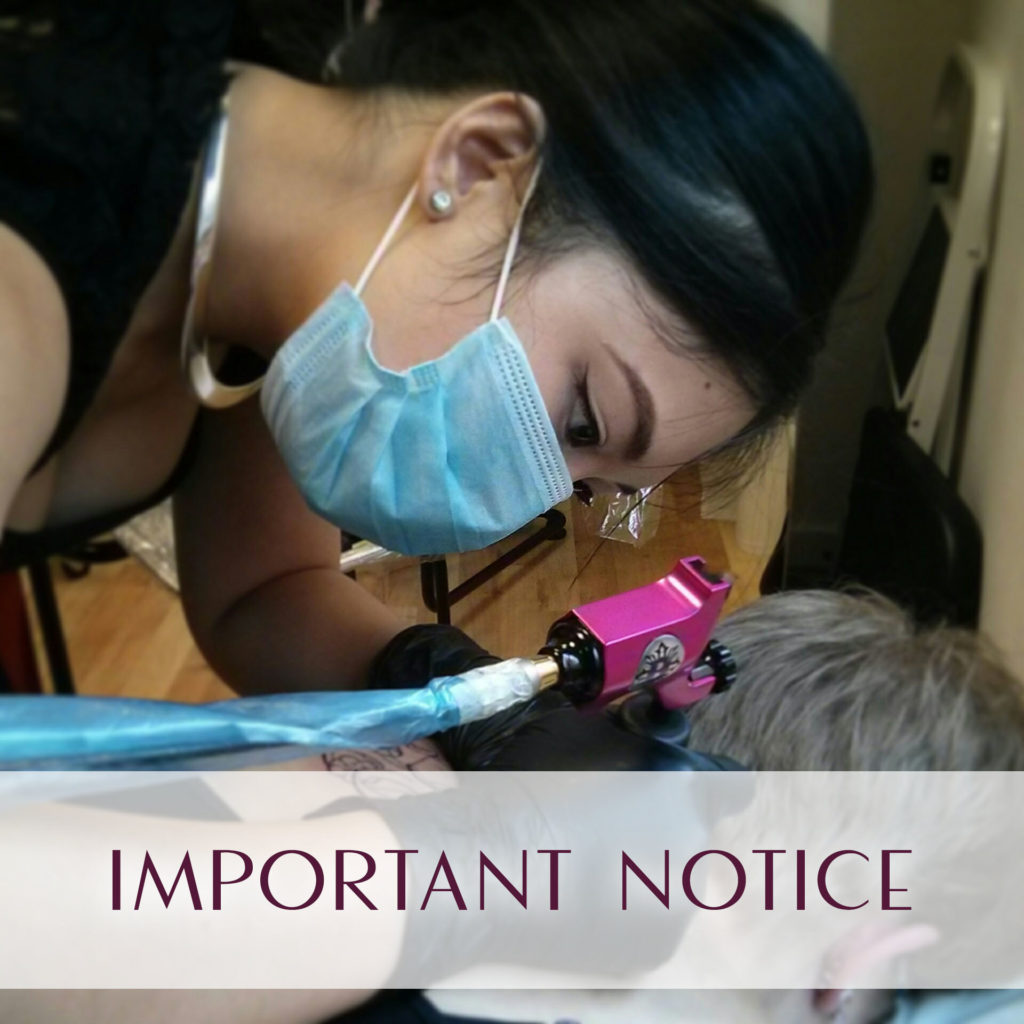 All of my posts relating to the outbreak of COVID-19 can be found here, in reverse chronological order.
.
Helpful Posts:
Report your symptoms daily (even if feeling healthy), so the NHS and UK government can keep track of trends and know where and when to send help.
.
Kurzgesagt have put together a fantastic video to clearly explain, with infographics what the virus does, how it spreads and measures to prevent it. Well worth watching!
.
Don't fall for 'life-hacks' that claim to cure the virus and call out people who are sharing Fake News.
.
Asian Boss interviewed this prolific doctor of Infectious Diseases as 30yrs experience of battling diseases such as TB, AIDS, Measles, Swine Flu, Ebola, SARS, MERS, and now, COVID-19…safe to say, he knows his stuff and is 100% worth listening to. This interview is very calm, informative and pragmatic.
.
NAOHOA blog post to share ideas on ways to eat healthily whilst self-isolating or under lockdown.
.
Calm (app) have compiled a list of free guided meditation exercises that last about 10 minutes each. Tamara has a lovely voice and guides you through navigating your thoughts and feelings though this difficult time.
.
NAOHOA Blog for Mental Health Awareness Month (2019). It has resources on different ways to approach recovery. Some of these apply to this situation – others need tweaks (such as video chat instead of being physically with people while we're under lockdown).
.
Up-to-date information directly from Cardiff Council – includes info on ways they're able to assist, actions they're taking and links to organisations if you want to volunteer.
.

NAOHOA News:
03/04/2020:
Ways to Support NAOHOA – blog post with suggestions (ranging from free-£££) on how to support this studio while it's temporarily closed for a few months.
The UK is officially under lockdown for the next three weeks to prevent further spread of COVID-19. .

I know many of you are super excited to get inked and I've been doing as much as possible to ensure the studio is safe during your visit, but given it's a luxury and not a necessity, **NAOHOA will not be tattooing until further notice** .

Those of you with appointments will be contacted to reschedule for when it's deemed safe to come back.

I'm truly sorry for this inconvenience but we must do what's right for the public good. This whole matter has been a cloud over my head for the past week in particular and so apologies for not getting back to emails sooner.

**Online Consultations will still proceed** and the new charge of £15 will be applied to new bookings from the beginning of April. If you book before then, it'll be free, no matter what slot you pick in the year. 🙂

I'll be doing more live streams where you can watch me draw via #InstaLive (Thu, 5-6pm) and Twitch, so stay tuned for more deets…

In the mean time…let's beat this thing!! 👊 #COVID19BeGone .
Stay safe, lovelies~
Naomi xxx

Consultation Fee – blog post to explain new charges to apply from April 2020 onwards.

I'm sure you're all more-than-aware of the current outbreak of COVID-19 – a flu-like virus that originated in Wuhan, China, and has since been spreading across the world. It is especially harmful to those with weakened immune systems such as those with underlying health issues and the elderly.⠀

Naturally, this has an impact on small businesses such as NAOHOA (restocking face masks was a nightmare last month!) and I respectfully request that all clients wait at least 14 days before attending appointments if they've travelled abroad or have been in contact with someone with COVID-19 (and call 111 if you're experiencing symptoms). I work as closely with my clients as doctors do with their patients and want to keep all of us safe. 💛⠀⠀

If I happen to come into contact with it outside of work, I'll reschedule tattoo appointments and work from home during the course of being self-quarantined. Consultations can still happen via video chat and I'll continue with designs and admin until given the all-clear to attend the studio and see clients again. NAOHOA will still run – just remotely, if that scenario were to happen.⠀⠀

Many thanks to those of you who checked in on me when racial abuse was on the increase. Fortunately, I've not experienced any hate (because frankly, I live in a work/home bubble lol, with lovely friends in between), though know people who have. Please…be kind. The world is going through enough already. 😔

Thanks for reading and I hope you have a wonderful day~ 💗⠀⠀⠀⠀
Naomi xxx⠀⠀⠀⠀⠀

P.S. What song do you sing/think of when washing your hands, so you're doing it for long enough? 😜 Tattoo Artists have to be super thorough with hand-washing, so I don't have a song due to force-of-habit, but I'd love to hear what tune you guys have chosen! 🎶